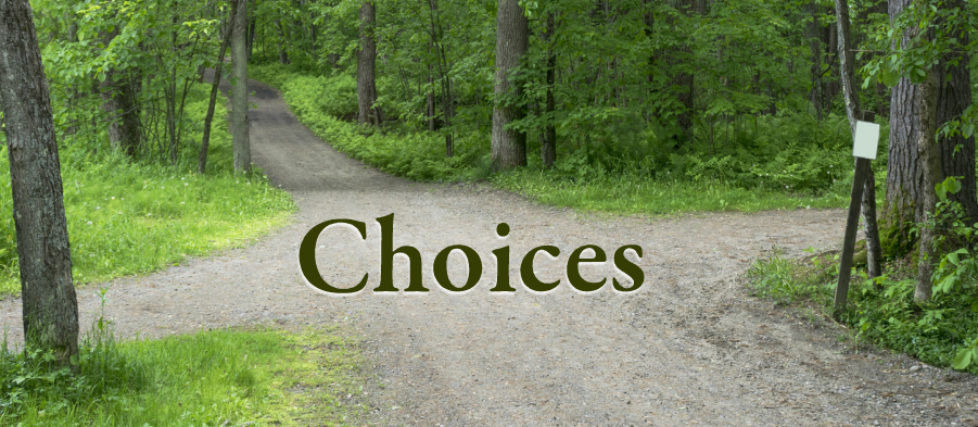 From the beginning of each day to the end we are faced with choices; however,
life often brings situations about which we have no choice: grief, depression,
anxiety, abuse, job loss, trauma, aging, and the list goes on. Though we have no
choice about these life situations, we do have the choice not to allow them to
define us. My passion lies in journeying with people who suffer, question and
struggle to a place of health, wholeness and hope. Today you have the opportunity
to make a choice to begin a journey toward experiencing hope.
Pringle Counseling
Anita Pringle, LPC-MHSP, CSAT
357 Riverside Drive
Suite 200
Franklin, Tennessee 37064
615-696-9346
Anita@Pringlecounseling.com